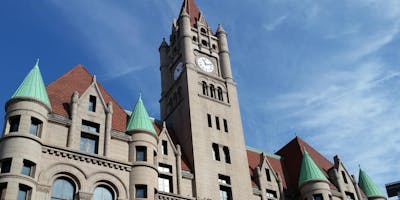 MetroDemic Trivia Hunt in Saint Paul
Saint Paul is being ravaged by a deadly epidemic that only you and your friends can stop! In this outdoor game, you'll have 90-minutes to save as many souls as possible armed only with your wits and your smartphones.
Using a map loaded to your smartphone that constantly evolves, your team will hustle on foot to hidden outbreaks within a 3-block radius of the Landmark Plaza in Saint Paul. At each outbreak site, your team will  answer brain teasers and pub-style trivia questions to save lives from this vicious epidemic.
Head downtown today to get some exercise, explore the city, stretch your brain, and save thousands of innocent souls from a deadly disease!!!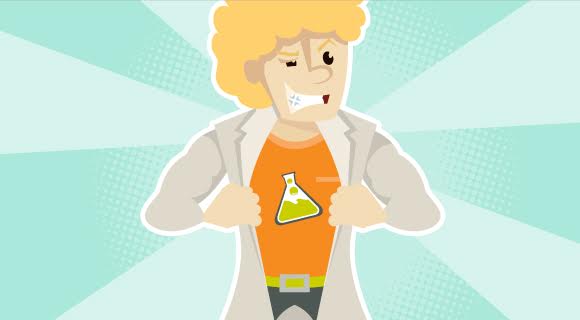 FAQs
What happens if I can't make it on the day or time we signed up for?
No problem. MetroDemic is a self-guided game that can be launched whenever you or your group are ready. You'll have 6 months to use your activation code.
Do I need a certain kind of phone?
The game will work on any smartphone or pad with internet access. Downloading an app is not necessary.
Is this a good company team building event?
Yes, MetroDemic is a great team building event for groups of 10-50 people.  Just remember to purchase a game for each team of 4 people.