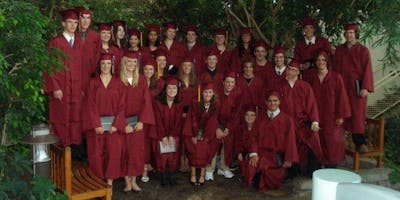 MSA Class of 2008 Reunion
COME ONE, COME ALL- Class of 2008, Teachers, Former Classmates, Guests, and Friends! 
This is going to be a reunion for the record books. We are reconnecting together as classmates and with our friends and teachers to celebrate the growing up years we spent together at MSA. This is a celebration. This is not a competition to compare how our lives are going since high school. This is an event to appreciate each life that has grown since our graduation day back in 2008. The journey of life is long, let's stay connected for it. 
Saturday June 16, 2018
Dork Olympics and Picnic Lunch, 11:30am, Ojibway Park Shelter 
Reunion Dinner, 5:30pm, Tamarack Tap Room
***Ticket price does not include beverages for dinner at the Tap Room, those will be done by individual checks***
Buy your tickets by June 8, 2018 in order to attend!