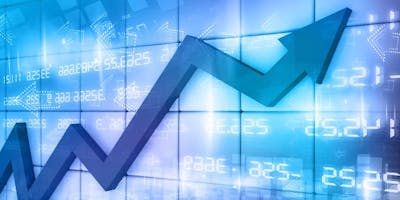 Minneapolis, MN - Intro To Forex Trading & Cryptocurrency


Intro To Forex Trading & Cryptocurrency


Learn How To Be Consistently Profitable In Forex Trading... Even If You're A Beginner!!


IMPORTANT NOTE: This is an Online Event. Registrants will be receiving event details once registered as well as an email with details.






If you're serious about earning more money in trading... unlocking financial freedom... and making REAL money... there's only one real option... Trading Forex.





From zero trading knowledge to Trading Success - Our team reveals the strategies they use every day and show you how to become a consistently profitable Forex Trader.
Why trade Forex?




Low start-up costs: easy to get started


Fast results: Forex trading is simple to learn


Convenience: Earn extra income by Trading under 30 mins per day from home or on mobile


Suitable for everyone: from novice traders to professional Traders


Who should attend?


New to Trading? Learn the basics to gain confidence in Trading


Casual trader? Learn strategies to help you become consistently profitable


Looking for a second-income? Forex is the way


What you'll learn:


Intro to Foreign Exchange Trading


Strategy: Simple, profitable trading strategies that you can use instantly


Risk Management: Learn the strategies that professionals use to trade safely


Insider Secrets: Tips learnt from decades of professional Trading




Come Learn How Forex Can Change Your Life!!!
Reserve Your Spot on the Webinar NOW!