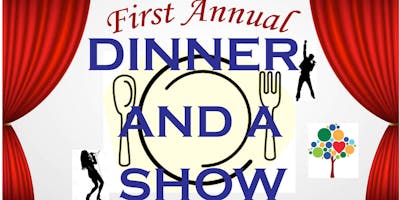 Clausen House First Annual Dinner and a Show
The Clausen House Board of Directors, Jaynette Underhill, Executive Director, and Event Sponsors Deborah F. Schweizer and Curt Engelhard present the first annual Dinner and a Show, an evening of good food and entertainment to benefit Alameda County's longest serving, multi-program organization for adults with intellectual and developmental disabilities. Clausen House talents have unique and powerful perspectives on the world in which we live and perform with relish.
Seating is limited...first-come, first-served!
Doors Open at 7:00pm
Sponsors: Dr. Ed Causen and Joyce Ullery-Clausen