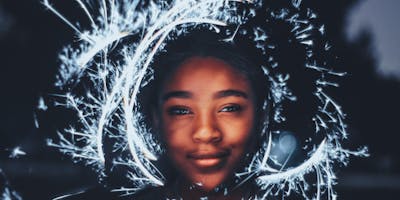 Embrace Your Strengths - How to create energy from being more you
Are you aware of what strengths you have? Can you name them and how they increase your success?
You just don't know what you dont know.
Join innerOvation's Brenda Loan Baker and Bread's Leora Rifkin to learn how to create more energy from being more you!
In this workshop you will:
- Create a vision of your desired outcomes
- Understand your top strengths and how they benefit you and how they may be holding you back
- Create an action plan to embrace your strngths more fully
- Share a meal with other amazing people!
*Dinner will be delivered from a local restaurant TBD - You will have the option of adding this once the restaurant has been determined.
Leora Viega Rifkin, MAPP.  In 2016, Leora earned a Master of Applied Positive Psychology (MAPP) from the University of Pennsylvania. She is co-founder and Chief of Possibility of Boston's Racial & Economic Activated Dialogue (BREAD). She also coordinates Accelerate Boston, Boston's most successful urban accelerator. In her free time you can find her writing, speaking and consulting about her life's work, "Defining a Positive Citizenship; Wellbeing for Emancipation."