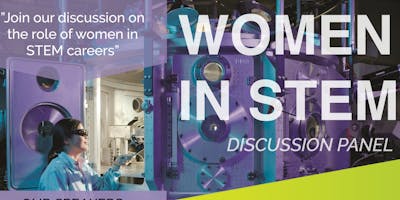 Women in Stem: Discussion Panel
Join us for our next discussion panel to talk about the role of women in STEM careers. We invited five top leaders from industry and academia who will share their experience on the impact of gender and the role of women in science (Ana Maiques, Ana Céspedes, Elisabet de los Pinos, Irene Bosch, and Pablo Jarillo Herrero).
A networking session and refreshments will follow the discussion in a relaxed and friendly atmosphere (food and drinks provided by ECUSA).
Save the date!
Evento organizado por ECUSA y @SpainMIT. Patrocinado por Fundación Ramón Areces.