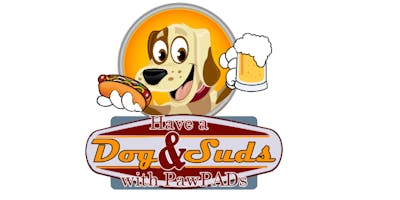 Dog & Suds!
Join us on 5:00 pm ,Thursday evening, May 22, for a hot dog and a beer (or a root beer) at  the Legacy of Farmington!  The Legacy of Farmington is vibrant senior living community in the heart of Farmington and a heart for the dogs of PawPADs!
Tickets are only $5 and it all benefits PawPADs! 
Door prizes, a beer, and hot dogs on the patio. What a nice way to spend a May evening!