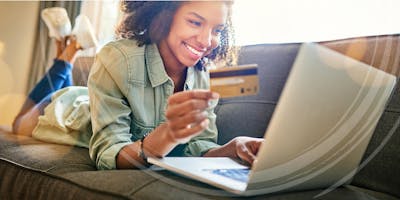 Boost Your Number Seminar
Build a stronger credit score and enjoy the confidence of knowing how to do it.

Credit scores are used by lenders, employers, landlords, and even car insurance companies. Learn the rules and myths of credit scoring, how to spot errors on your credit reports, and how to utilize your rights under the Fair Credit Reporting Act. Gain a new attitude of confidence towards credit by knowing free, practical steps to build a stronger score.