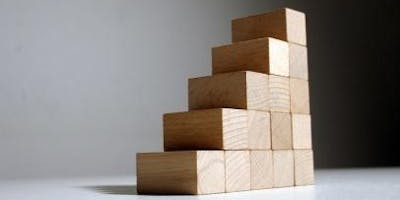 Nuts and Bolts of Real Estate Investing
 This session covers the nuts and bolts of real estate investing in an interactive, small group setting. We'll review several real-life examples of completed projects and work through one investment together. 
We'll discuss the following investment approaches: owner-occupied income property, rent and hold, condo conversion, and rehab; along with information on taxes and financing. Attendees will get links to numerous additional resources for locating, evaluating, and closing investments.
Note: If you are an agent and would like to attend to learn, please reach out to me. Thanks!