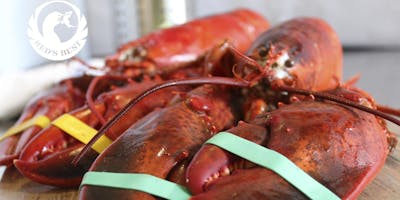 Sea-to-KITCHEN Cooking Class: LOBSTER Feast with Red's Best

Sea-to-KITCHEN Cooking Class: Lobster Feast with Red's Best
Presented by The Trustees
Lobster fans rejoice! This special cooking class was created just for you. Join us for Sea-to-KITCHEN on Wednesday, May 23 and learn all about lobster and sustainable seafood from our friends at Red's Best.
Get out of your kitchen and into ours with our Farm-to-KITCHEN Cooking Classes (except in this case it's SEA-to-KITCHEN). In this class, you will learn how to crack into this crafty crustacean and create two classic lobster dishes to add to your culinary repertoire. These recipes will tantalize your taste buds and teach you to utilize lobster in ways you've only had in restaurants (but are so easy to recreate a home!).
In this class, each attendee will be presented with their own 1.5 pound live lobster. Then, our chef and Red's Best experts will teach attendees how to humanly prepare and cook their lobster, plus how to get every last tidbit of succulent meat from the shell. Then attendees will create two classic New England dishes from scratch guided by our chef. Attendees will then enjoy what they've made together as a group.
The Menu:


Classic cold lobster salad with homemade aioli on spring greens


Lobster bisque with farm-fresh cream from Appleton Farms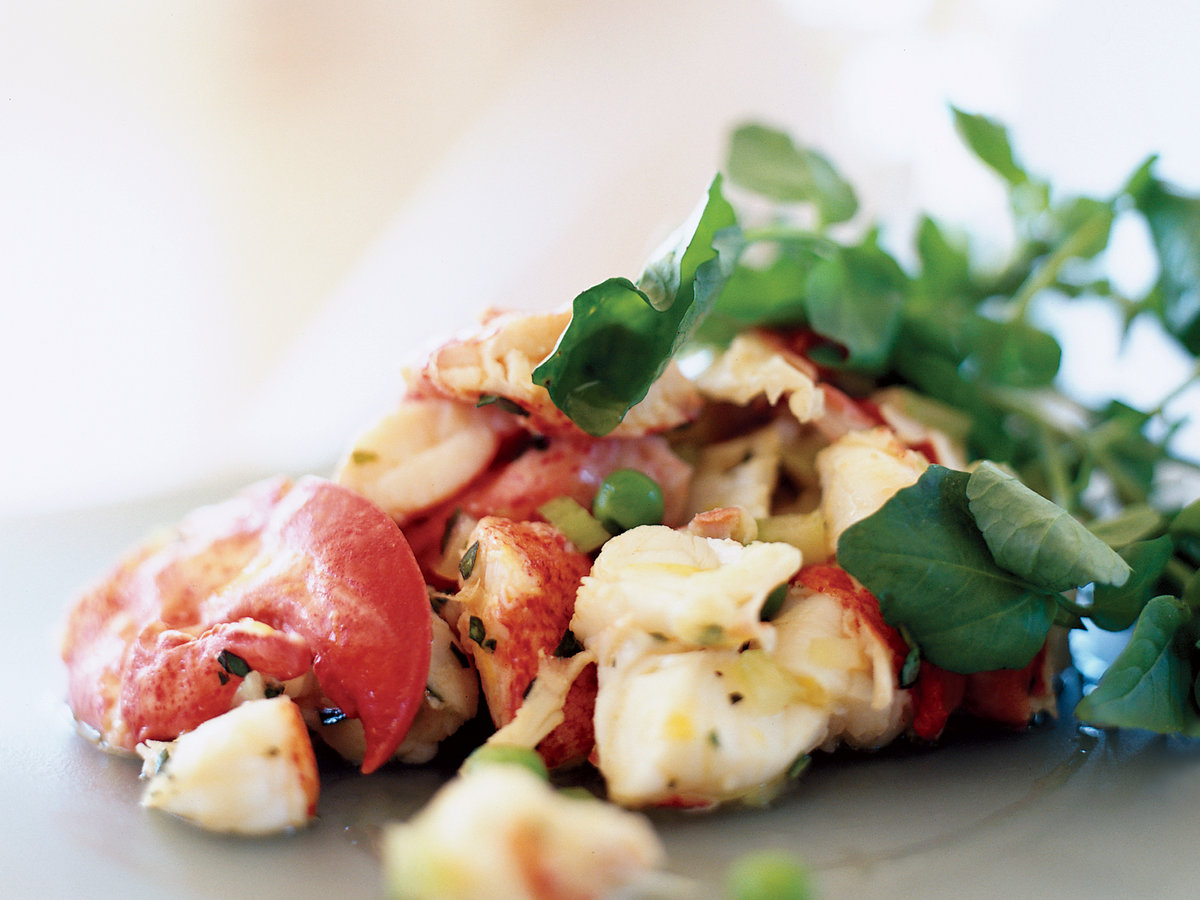 Sea-to-KITCHEN Lobster Feast
Wednesday, May 23
6:00-8:00 pm
The KITCHEN at The Boston Public Market
100 Hanover Street, Boston
In this combination demo and hands-on cooking class our chef will demonstrate techniques and guide you through creating each recipe yourself.
Our hands-on cooking classes are structured as a group learning experience; you'll work with other students to create a seasonal meal led by our professional chef instructors. We focus on learning new cooking styles and techniques to increase your confidence and enjoyment in your own kitchen. Here are a few things to know before booking a class with us:



Each class is centered on the local, seasonal farmers and artisans of the Boston Public Market, so menus may change slightly based on what's available the day of the event.


During each class, you'll learn 2 or 3 recipes, you'll work with between 2 and 4 other students to create each one, and you'll enjoy a plentiful taste of each.


Classes are usually between 2 and 2.5 hours long, unless otherwise noted.


Please be prepared to be on your feet, standing at a table, and cooking for the duration of class.


We recommend comfortable, non-slip, and closed-toe shoes.


About The Trustees of Reservations and The KITCHEN
As one of the largest owners of agricultural land and the premier steward of the cultural and natural landscape of Massachusetts, The Trustees extends its leadership to transform the local food system by connecting residents and visitors back to the land and sharing the Commonwealth's collective agrarian heritage through innovative retail and educational experiences at the Boston Public Market in the heart of downtown Boston.
The KITCHEN is a community gathering place, managed by The Trustees, that is restoring the craft of seasonal cooking in Massachusetts, New England, and beyond through hands-on classes and educational experiences that celebrate the farmers and artisans of this region. Partnered with the Boston Public Market, The KITCHEN embraces a whole-food approach to eating and promotes cooking as an essential cornerstone of a sustainable food system.
Join The Trustees and receive 20%-50% off all classes, workshops, and events at The KITCHEN and all Trustees properties.