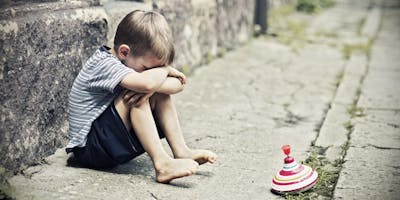 Rochester Area ECE Network Professional Development Speaker Series: Connecting with Children in Crisis
Did you know that 25% of Rochester families live under the poverty level?  Children in crisis are more common than we know and present very different needs in the classroom.  Dawn Devine, Executive Director of Family Promise Rochester, will be speaking about the scope of the homeless problem in Rochester and how it affects the youngest members of our community.  She will be speaking specifically about how to identify the needs of children in crisis when they are in your classroom and what you can do as a teacher to help support families dealing with housing instability.  
Certificates will be given and can be used for in-service hours for licensing.